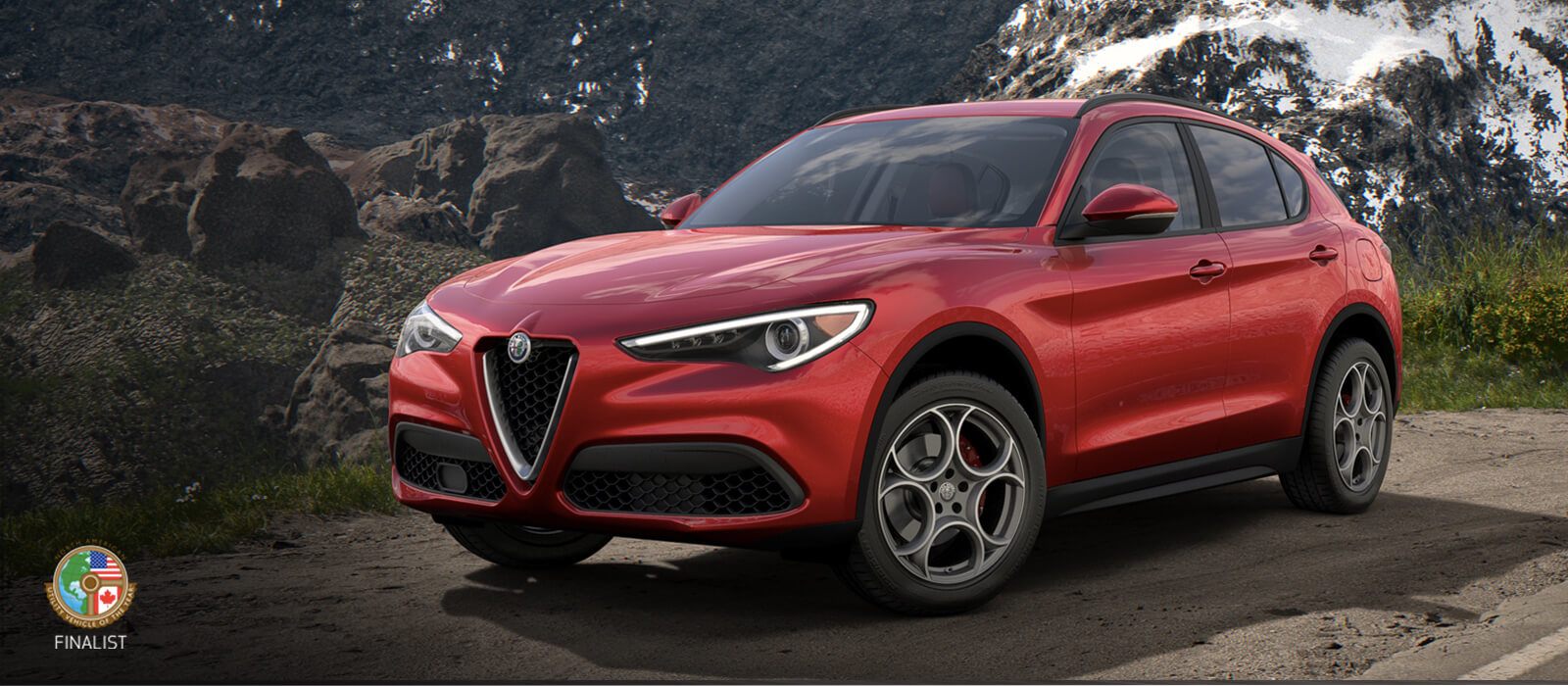 Etched into the mountainous, Northern Italian border, stands a rite of passage for those entering Italy by road. Forty-eight hairpin turns at 9,000 feet above sea level present a challenge only the bravest driver, equipped with the finest machine, would dare to conquer in order to reach the epicenter of automotive performance, design and style. Inspired by the immensity and grandeur of the Stelvio Pass, the dreamers of Milan, engineers of Modena and artisans of Cassino have created the optimal vehicle for those demanding the highest level of performance and utility in equal measure.
This is Stelvio. An SUV only Italy could create.
The Stelvio Pass is majestic and daunting, with a mountainous terrain and hairpin curves that challenge even the bravest of drivers.
Inspired by this great driving road, Italy's best engineers and artisans set out to imagine, design and craft a truly Italian SUV. An epitome of excellence, the Alfa Romeo Stelvio is a new breed of high-performance SUV with the heart and soul of a hero. Pure adrenaline knows few limits.